Jowey Winnie
00006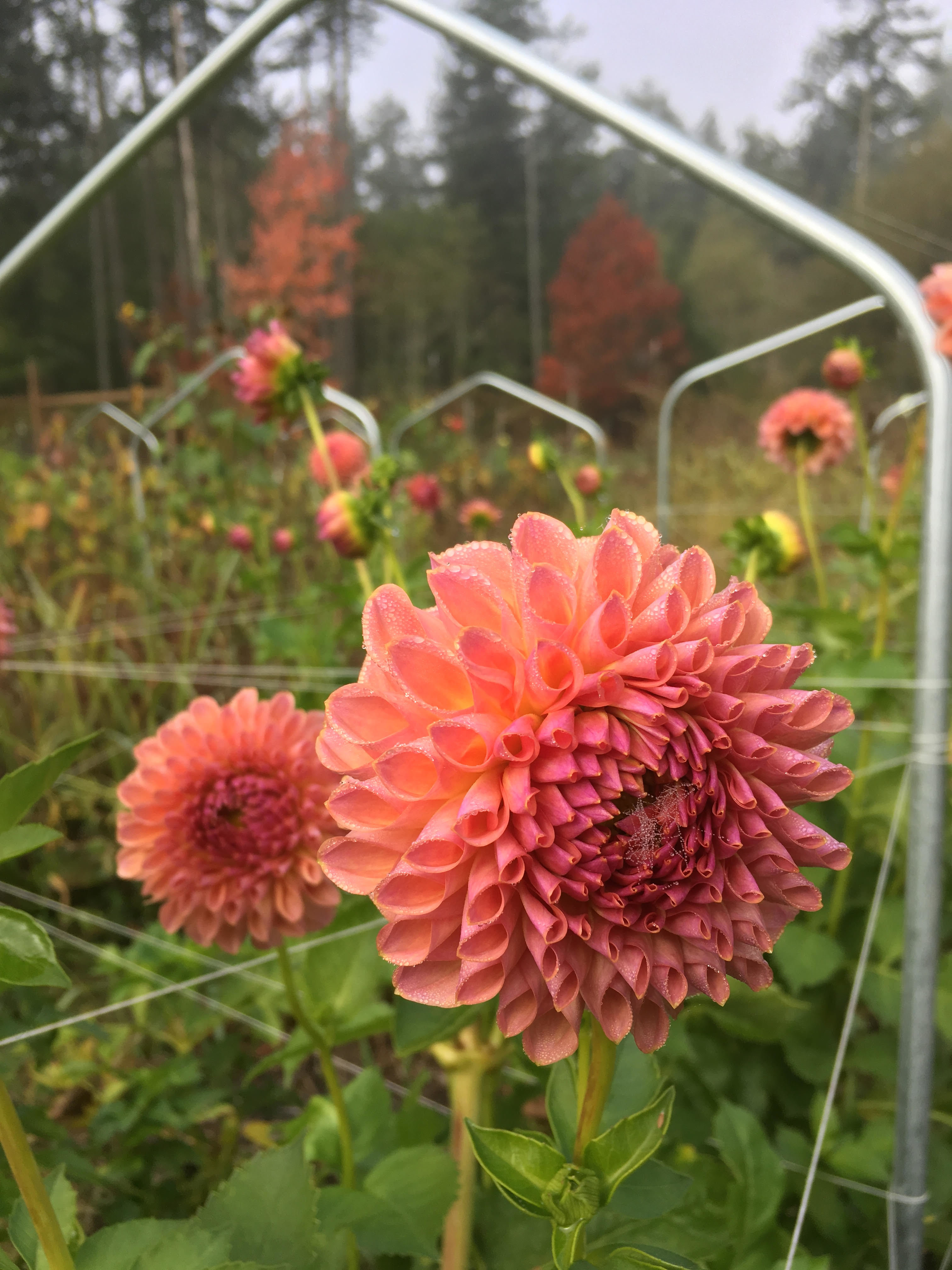 FLOWER:Ball HEIGHT: 4'
Prolific plant puts out tons of rusty rose blooms on nice cutting stems. This versatile bloom is a staple in our market bouquets.
Plant dahlias 4 to 6 inches deep when soil has warmed in spring. Do not water until sprout emerges.
Dahlias are shipped in spring. Shipping starts in April & determined by your planting zone.
Shipping & handling:
$0-$35, $8.00 s&h
$35-$89, $14.00 s&h
$90 and up, FREE