Cafe Au Lait
00004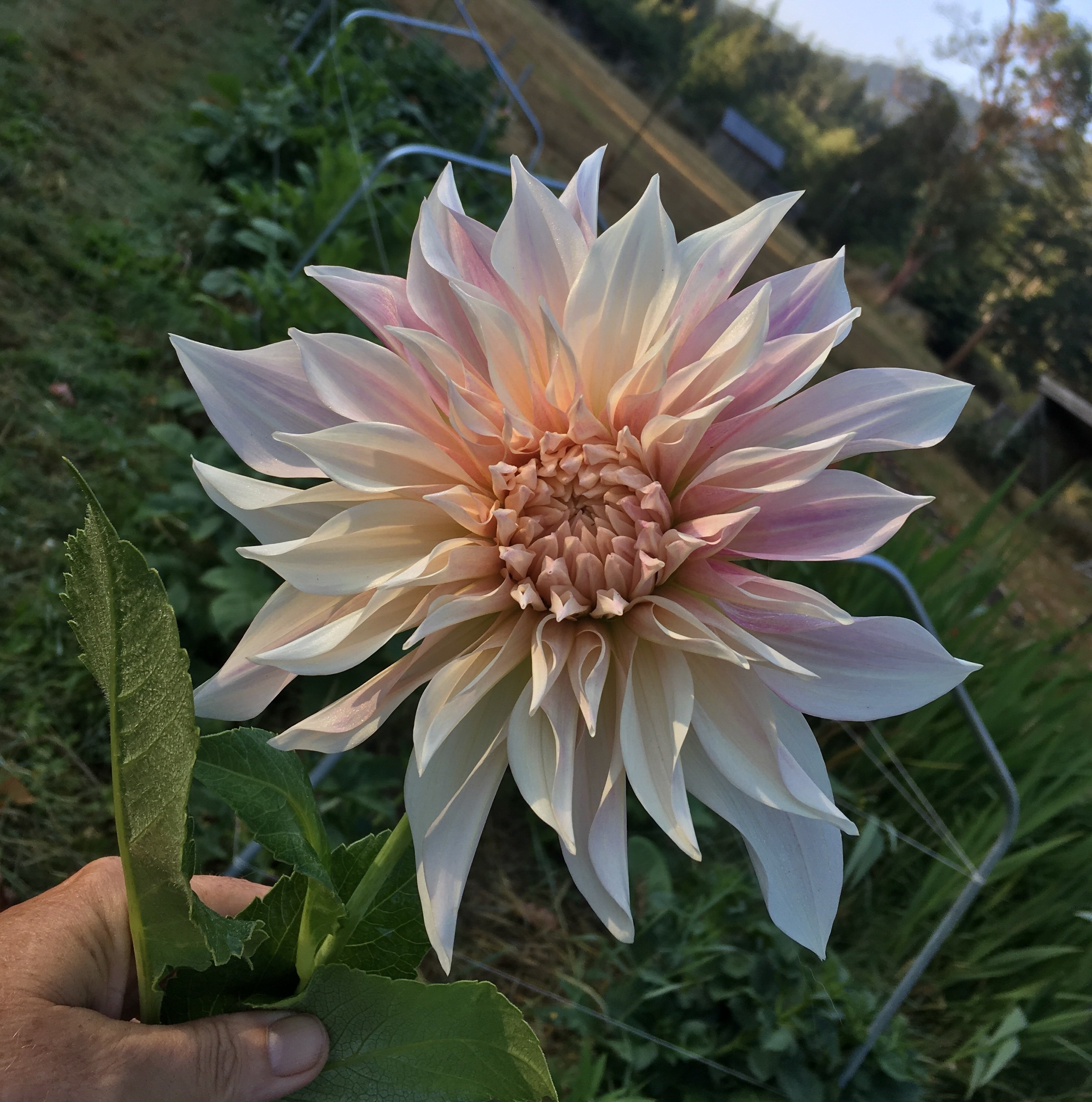 FLOWER: 8" HEIGHT: 4'
The prima ballerina of dahlias, starring in many of our bridal bouquets! Color can vary from beige to pink but it's always a stunner.
Plant dahlias 4 to 6 inches deep when soil has warmed in spring. Do not water until sprout emerges.
Dahlias are shipped in spring. Shipping starts in April & determined by your planting zone.
Shipping & handling:
$0-$35, $8.00 s&h
$35-$89, $14.00 s&h
$90 and up, FREE